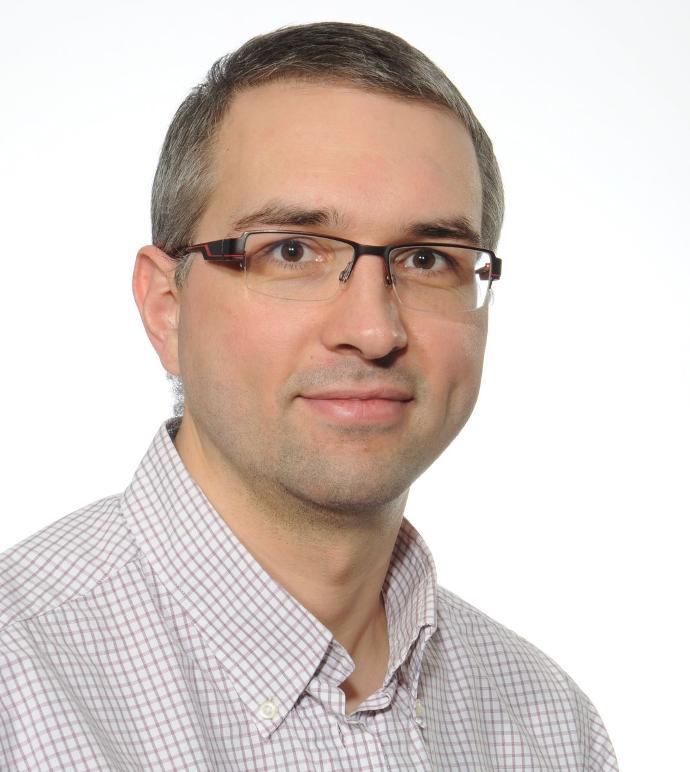 Hello, My name is Guerric Meurice de Dormale and with my team
WE ARE EXPERT IN MICROELECTRONIC & EMBEDDED SOFTWARE
I love coding, FPGA / ASIC, Microprocessors, Algorithms, cryptography and image processing.


Services
Because it is difficult for today's companies to have all the skills in-house
and because time to market is paramount
We can offer you our cumulated 30-year expertise to solve your challenges in the following areas,
would it be for a few days or for months:

Project management

System Architecture

Coding
---
With core competences in:
FPGA / ASIC Digital Design / Integration
Embedded Software design
---
Particularly knowledgeable in the following areas:

Sensor Integration / Image / Video acquisition / processing / compression / Transport

Cryptography / Security

Signal processing (SDR)
Are you ready to start?
We are currently available for freelance work or to implement your specifications.

gm@bitandbyte.io

Rue du Colombier 16 • 1435 Mont-saint-Guibert • Belgium